CREATIVE : BRAND : MARKETING
Nestling in the vibrant County Town of Dorking and by the River Thames in London, FDG is a small but perfectly formed full service agency that creates engaging ideas and solutions across multiple industry sectors. From fashion to Formula 1 and everything in between, we've experienced it all. And we're still hungry for more.
Our aim is to help you communicate with those audiences that make a real difference to your business.
Great ideas come from great people…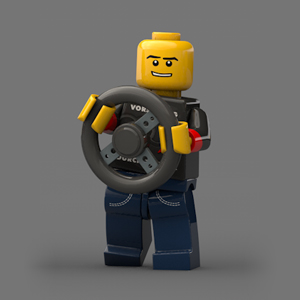 Jon
Director/Design
FDG Creative
About Jon
Jon is the driving force behind FDG with a 1st Class Honours degree in Professional Media and significant industry experience spanning 17 years working on primarily blue chip accounts. Jon adds insight and expertise at all stages of the project lifecycle and clients have included Kelloggs, Vodafone, Mars and Mercedes to name but a few.
A true creative at heart with an unhealthy appetite for anything automotive, we continually push for Jon to leave his anorak at home.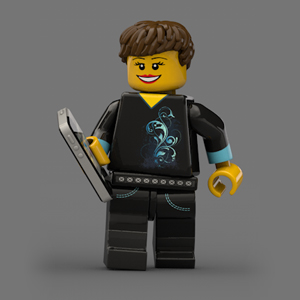 Angela
Business Development
FDG Creative
About Angela
Angela has worked in international business development, publishing and events for over 10 years, and her experience spans both the corporate and charity sectors. Never one to shy away from a challenge, Angela has helped a wide range of organisations, from local start-ups to international blue chips, achieve their marketing goals.
Angela's extensive business travel has allowed her to sample some of the world's finest cuisines; however, sadly a pint of Adnams and a fish and chip supper are still her favourite delicacy.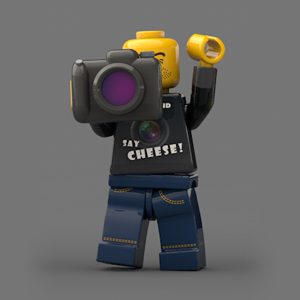 Simon
Design/Art Direction
FDG Creative
About Simon
Simon heads up our design team and provides us with 17 years design experience covering both traditional and digital disciplines having overseen creative projects for leading brands including Yell Group, Renault F1 Team and BT to name but a few.
Simon is also a keen photographer and can often be found exploring remote bits of the countryside and muttering about the quality of the light.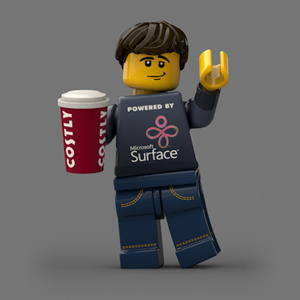 Joe
Coding and Development
FDG Creative
About Joe
Our resident IT genius with the ability to convey even the most technical solutions in an easy to understand manner.
Joe is a degree qualified expert in the field of software engineering spanning a wide range of industry sectors and has on occasion been known to argue with himself in binary.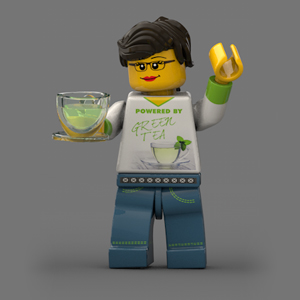 Jinal
Coding and Development
FDG Creative
About Jinal
Jinal is a developer with a keen eye for detail, and the calming influence for our team of techies.
Never one to shy away from a problem, Jinal's methodical approach ensures deadlines are met and clients are happy.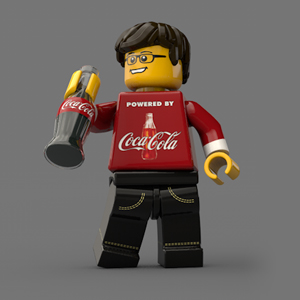 Carl
Coding and Development
FDG Creative
About Carl
Just like his colleagues, Carl is hugely experienced in his chosen field and manages to seamlessly translate the designs of our creatives into working solutions for clients.
Fuelled by an intravenous supply of a well-known soft fizzy beverage, Carl possesses an almost unfathomable talent for problem solving.
"Not only does the FDG Creative team understand brand, but also the complexities of the technology and insurance sectors. FDG has worked wonders taking our brand forward to give us a consistent presence across web, events and our wider marketing collateral. They are also a great bunch of people to work with, and I have no hesitation in recommending them."
"The FDG team have been invaluable with giving WRC a consistent high quality brand image based on the brand guidelines in all aspects of marketing material including press advertising. It has been like having an internal design agency at fantastic costs!"
"Thanks guys, once again you've successfully produced the perfect video for our requirements. Roundhouse is delighted with the intro video and their new presentation. We look forward to working on a similar solution for London Wasps."
"We've had some great feedback from around the business that this was the best company day ever! And that people really enjoyed the theme and content of the day. That was a big part due to you as you made it come alive with the music and graphics, and especially the 2 videos which everybody loved!"